The Sarah Baeumler brand is synonymous with elevated design, intentional living and the importance of cultivating a deeper connection to life through authentic storytelling. Serene colour palettes, textured fabrics, bold patterns and distinctive detailing are common threads across all collections.
Sarah Baeumler is the founder and creative director of her namesake lifestyle brand. At heart, Sarah is a creative entreprenuer and a visual storyteller. She believes that intentionally designed products and services, inspire a more authentic, curious and fulfilling life.
Sarah has always been passionate about curating refined, high quality products and enjoys sharing them with her creative community. Deeply inspired by natural materials, eye-catching details and authentic stories, she continues to seek out artisans and innovators across all industries to share experience, knowledge and resources, which serve as a foundational component of delivering the most authentic and meaningful experiences for her community.
"Storytelling and human connection is the ethos of my brand. At the core, these are the elements which truly bring life and soul to each and every product I design and project I create."
Sarah Baeumler, Founder & CEO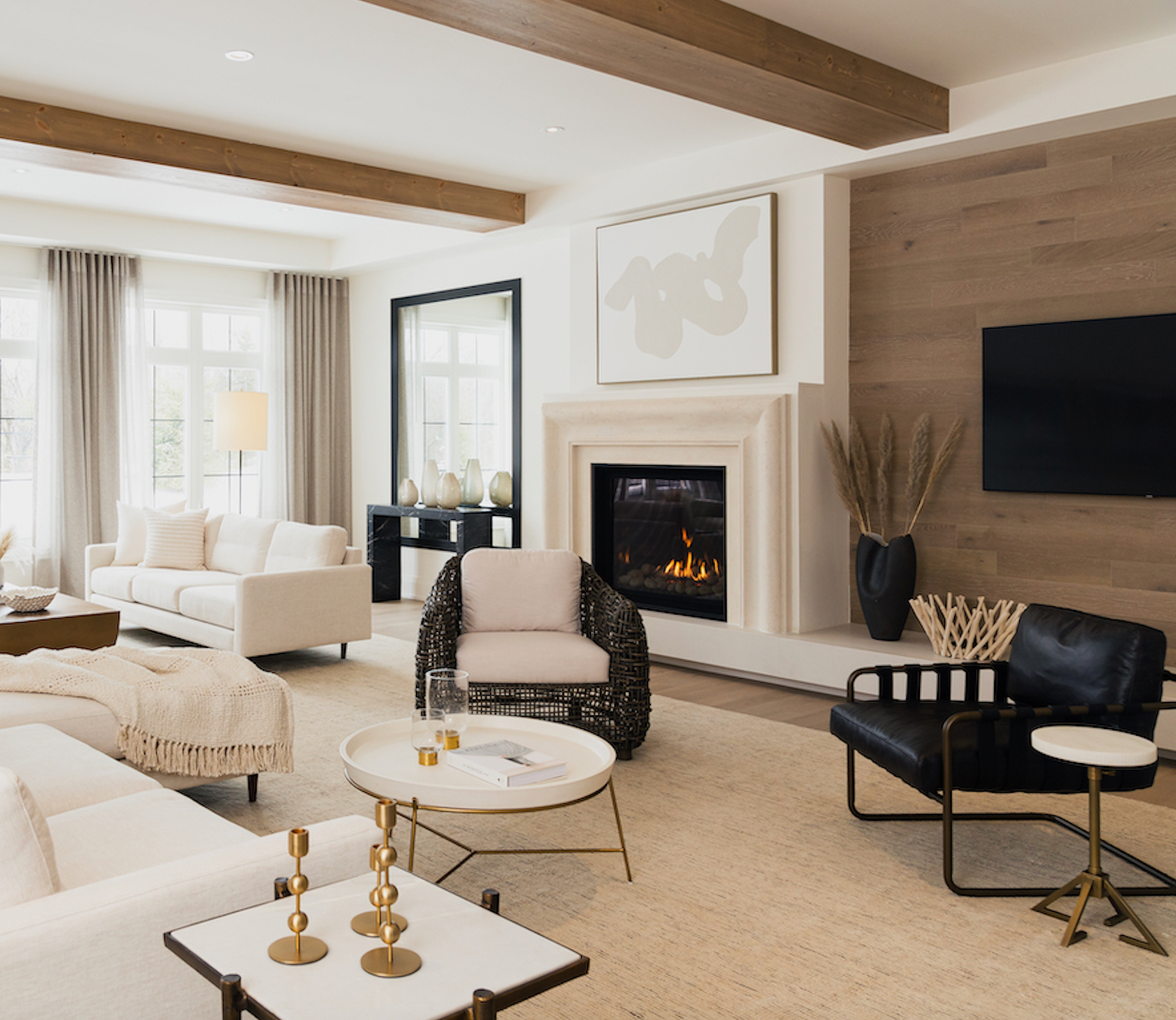 2008 | Sarah Joined Husband Bryan on HGTV
2016 | Launch of Subsciption Box: Sarah Delivered
2016 | Launch of Lifestyle Magazine: Curated
2017 | Launch of Design Services: Refined Living
2018 | Founding year of Caerula Mar Club
2019 | Start of Princess Margaret Lottery Home Partnership
2020 | Opening of Caerula Mar Club
2021 | Launch of E-Commerce Site: SarahBaeumler.com
After many years of travel and discovery, Nature is still Sarah's biggest inspiration when it comes to designing interiors and products. The five elements of Air, Earth, Fire, Water and Ether are the guiding principles for everything she produces or the projects she creates.